Attorney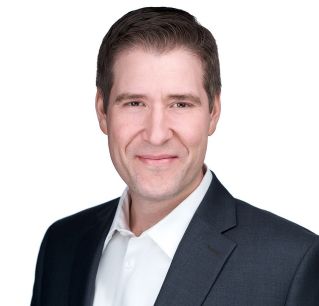 Kevin S. Englert
Founding Attorney and Owner
​After years of practice at a respected firm concentrating in the field of local property tax litigation, Mr. Englert founded the Englert Law Firm, LLC. During his years in practice, Mr. Englert has helped hundreds of taxpayers with residential, retail, office, industrial, warehouse and multifamily properties to manage their tax obligations across the State of New Jersey.

Mr. Englert continues to help property owners challenge their tax assessments. With years of experience handling property tax disputes, Mr. Englert is well versed in real property law as well as property tax litigation. Mr. Englert has also branched into related fields, including commercial leasing, landlord/tenant disputes, estate planning and small business formation, as well as general litigation and appeals.

Mr. Englert earned his Juris Doctorate from Rutgers School of Law - Camden in 2007, and received his B.A., magna cum laude, from West Chester University in West Chester, Pennsylvania in 2003. He is admitted to practice law in the states of New Jersey and Pennsylvania, as well as the United States District Court for the District of New Jersey.

Mr. Englert is a husband, father and faithful member of a local church. When not practicing law, seeing to the needs of clients or networking with other professionals, he enjoys spending time with his family, friends and fellow church members. He is a prolific reader and an avid student of law, theology and science.

Representative cases:

Mikvah Association v. Township of Teaneck, Tax Court, 2018 (argued, fn. 1), here.
Holy Trinity Baptist Church v. Trenton City, Tax Court, 2017, here.
ACP Partnership v. Garwood Borough, Tax Court 2016, here.
Fairfield Dev c/o 46 Auto Imports v. Totowa Borough, Tax Court 2013, here.
Pathmark, Inc. and OTR Associates v. Township of Edison, Tax Court 2013, here.
Elizabeth Center Apartments Urban Renewal Corp. v. City of Elizabeth, Tax Court 2013, here.
Town of Phillipsburg v. ME Realty, LLC, Tax Court 2011, here.